Transform your idea into a profit-generating app and grow your business organically.
10+ years of experience perfecting our fast and cost-efficient approach to get to market, gain acceptance and succeed.
Strategic Partnership, Guidance, Proven 7-Step Process, Leading Experts.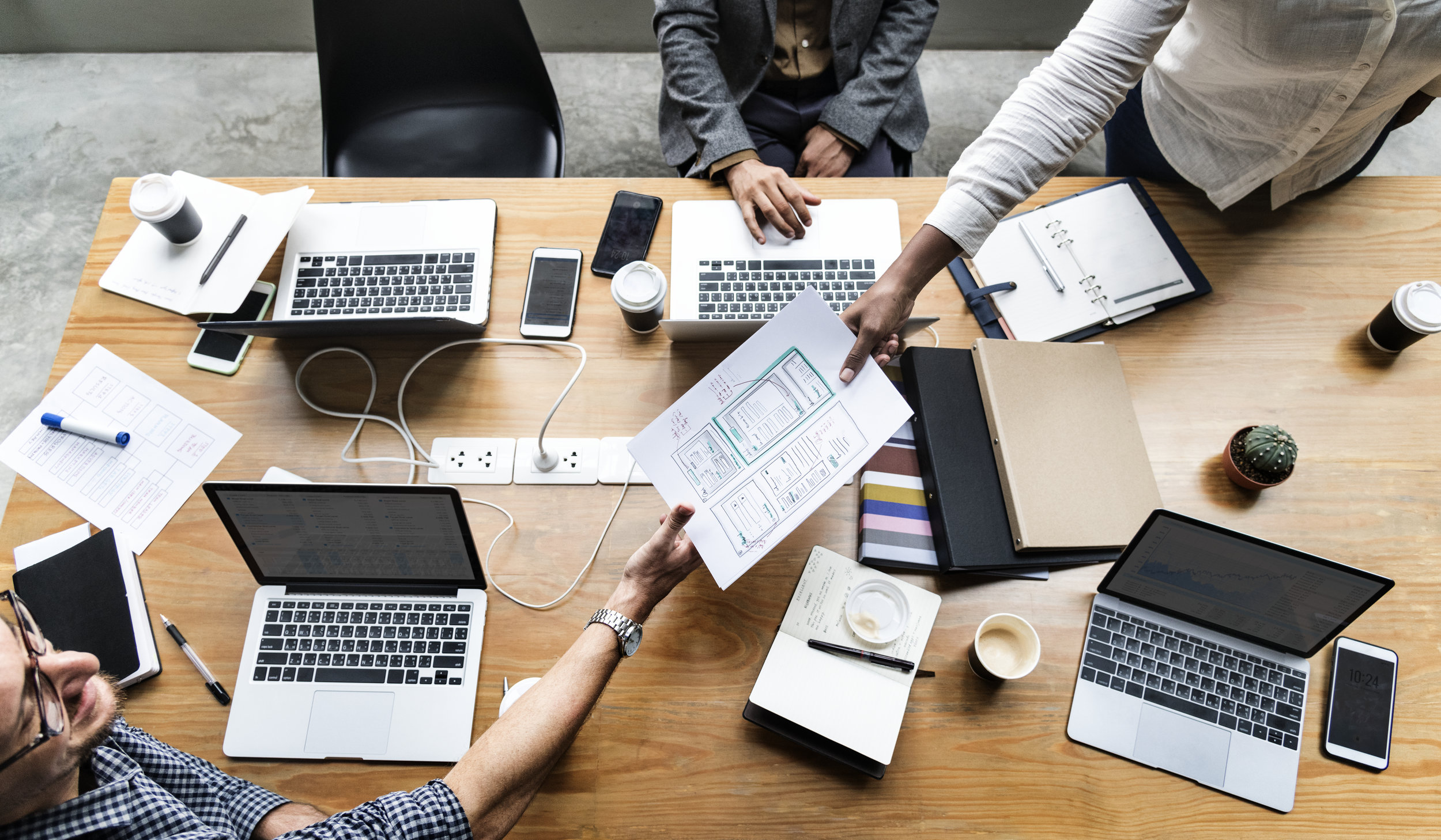 1. Submit your app idea.
2. Free consultation on starting app business.
3. Validate feasibility & profitability.
4. Create execution strategy & game plan.
5. Design+Develop+Launch+Market+Maintain+Exit